ただいまJAPAN🇯🇵
ペルーのことをまだまだ、書ききれていなくてたまっているけれど。
日本の春っていいね♥ なんかぬくい。雨でも、美しい!
帰宅して届いていたのはこの雑誌。
そう、今月の25ansに「エレ女・最前線」のなかで掲載されています。
えれ女=エレガンス女性だよ
母の代から続く雑誌で、わたしがここにまさか紹介してもらえるとは、母も私も驚き&喜びです。
ぜひ本屋さんで探してみてね!
Hello Japan🇯🇵 I am finally home after looong travel!
Loving the spring here, even the rain.
This month, find me on this magazine "25ans" this month;)
I am a "NEO- ELE- JYO(NEW ELEGANT WOMAN)" !
This magazine is really traditional one that my mom used to read when she was young. so this time she is excited which I am happy about .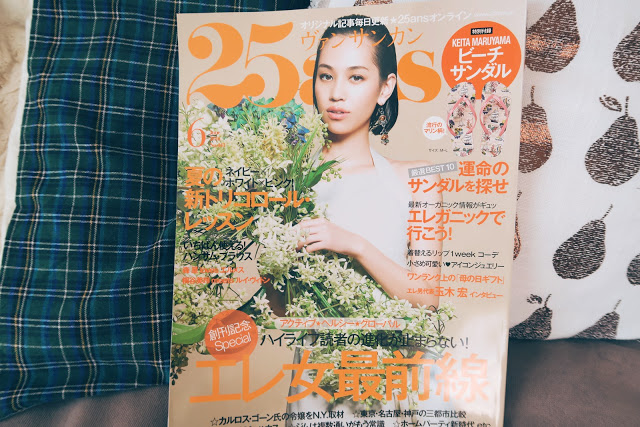 ちなみに、ニューエレ女として紹介しているのは、海外フェス。
サンフランシスコの、ゴールデンゲートパークで行ったブルーグラスフェスティバルについて。
On the magazine, I introduced about  Bluegrass Music Festival ,@ Golden gate park in San Francisco.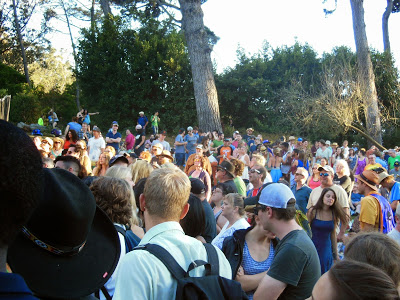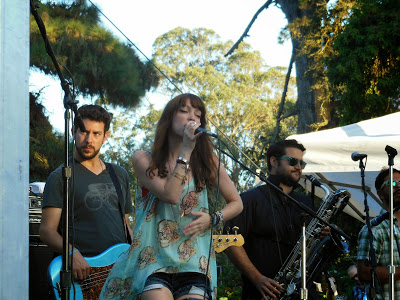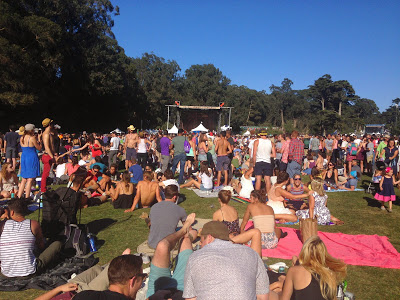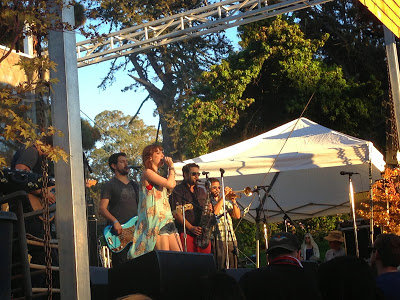 ブルーグラスフェスティバルについて、他の投稿は下記をみてね♩
See more about Bluegraass Music Festival on posts below:
フェス中に、スナップを撮影したよ!↓