ここ10日間くらい、ずっとブログが書きたかった。
寝る前や電車などの隙間時間に書けばいいんだけれど、いつものカフェでちゃんと座って書きたくて。
私がブログを書きたい時って、「変化が多い時」。つまり、頭を整理したい時なんだと思う。
思考がとっ散らかって目紛しい人なので、起こったことを自分で整理して投稿に分けて、ちゃんと気持ちを文章に残しておきたい。
そんな内省のブログにお付き合いいただきありがとうございます。
These days I've wanted to sit down and write blogs. Writing blog post helps me to organize my messy thoughts.
この8月半ばから9月半ばは、怒涛の日々だった。
場所だけでも、北海道→東京→富山→韓国ソウル→東京と回った。やっと水曜から落ち着いたけど、9月末からは10月半ばまではアメリカ3週間も控えてるし、11月はアジアも行きそう。
プライベートでも新しい出会いがあり、生活や意識が大きく変わりました。
そして何より新しい仕事が始まった。フリーランスになってから新しい会社に行く回数はもちろん多いけど、今回のは一段と緊張してる。。
イベント登壇が多いのは季節柄なのかしら(ちょっと受けすぎた感)。
そして、日本全国の豪雨・台風・地震・停電の嵐。情報に追いつこうとマスメディアを見ながら、そこで見る悲惨な風景についていけない自分もいた。
大好きな岡山豪雨を始め、子供の頃暮らした兵庫、 訪れたばかりの札幌、去年お世話になった帯広のみなさんが大変な状況。なのに、それに十分ついていけてないし、平然と毎日を送っていることにちょっとした罪悪感を覚えながらも、前に進むしかない。
From mid Aug to now, traveled to Hokaido, Tokyo, Toyama, Tokyo, Seoul, and from this Wednesday. But I will go to the States from end of Sep soon.
My private  has a new chapter and I started a new job! I mean, as a freelance you have a chance to work with different companies but this time it made me more nervous.
Many event speeches/panel talks are done and coming.
And the most of all, Japan these days are having severe damages from typhoon, flood, earthquake. Too many. Many places are where I love to travel and have friends with. Heartbreaking to say this , but as an adult we must proceed our life, no matter what.
でもさ、ほんとに人生って動き時は動くよね。
実はね。お仕事に関して、春から夏頭にかけて少し停滞感を感じてた。
フリーランスで前職のお給料を超えるというのは3ヶ月目に達成したし、講座もやったし、仕事を選ばせていただくくらいにはなった。だから、「フリーランスコミュニティマネージャーでやって行く」という目標はとうに超えた。
でも、それだけじゃダメだ。
4月に大きな挫折を一度経験して、そこから自分が何をしたいかをもう一度見つめ直した。
私は、海外や日本のコミュニティを繋げる人になりたいのだ。
I see this is the life changing moment, and I appreciate that. I was feeling a little bit of "Stagnation" as for working. Well my first challenge- Be successful as freelance community manager was achieved in 3months after I started. Also I was frustrated with me around April for what I could not achieved, but it made me think what I want. And I decided that I want to be a person who can connect communities in and outside of Japan.
そういう思いを決めてから、物事が最初はゆっくりと、そして最近は加速するようにどんどん動き出した。
私は、「自分で道筋は作るというパイオニア精神」と、「流れに任せる(Go with the flow)」の精神の両方があれば、どうにかなると思ってる。
大きな道筋は作りながらも、その中で多少ぶれる川の流れがあったっていい。その時は大きな方向転換に見えても、西か東かの方角さえ決まってれば、いつかは着ける。
細かい失敗はして当たり前で、こういうことが成し遂げたいとかこういうことがしたい、という大きな方向があったらそれでいい。
After deciding the direction, things started to move slowly, and now its accelerating. In my opinion, you can be a pioneer, open the path , decide the direction . But you go with the flow after that.
こんな話をしてたら、雄大な川の写真を載せたくなった。自分のGoogle photoで川と検索すると、世界中で訪れた川の写真が出てきた。ブログと一緒に良かったらどうぞ
This writing want me to post some pictures of  magnificent river.
Northern Territory,Australia 2015 ワニがたくさんいた。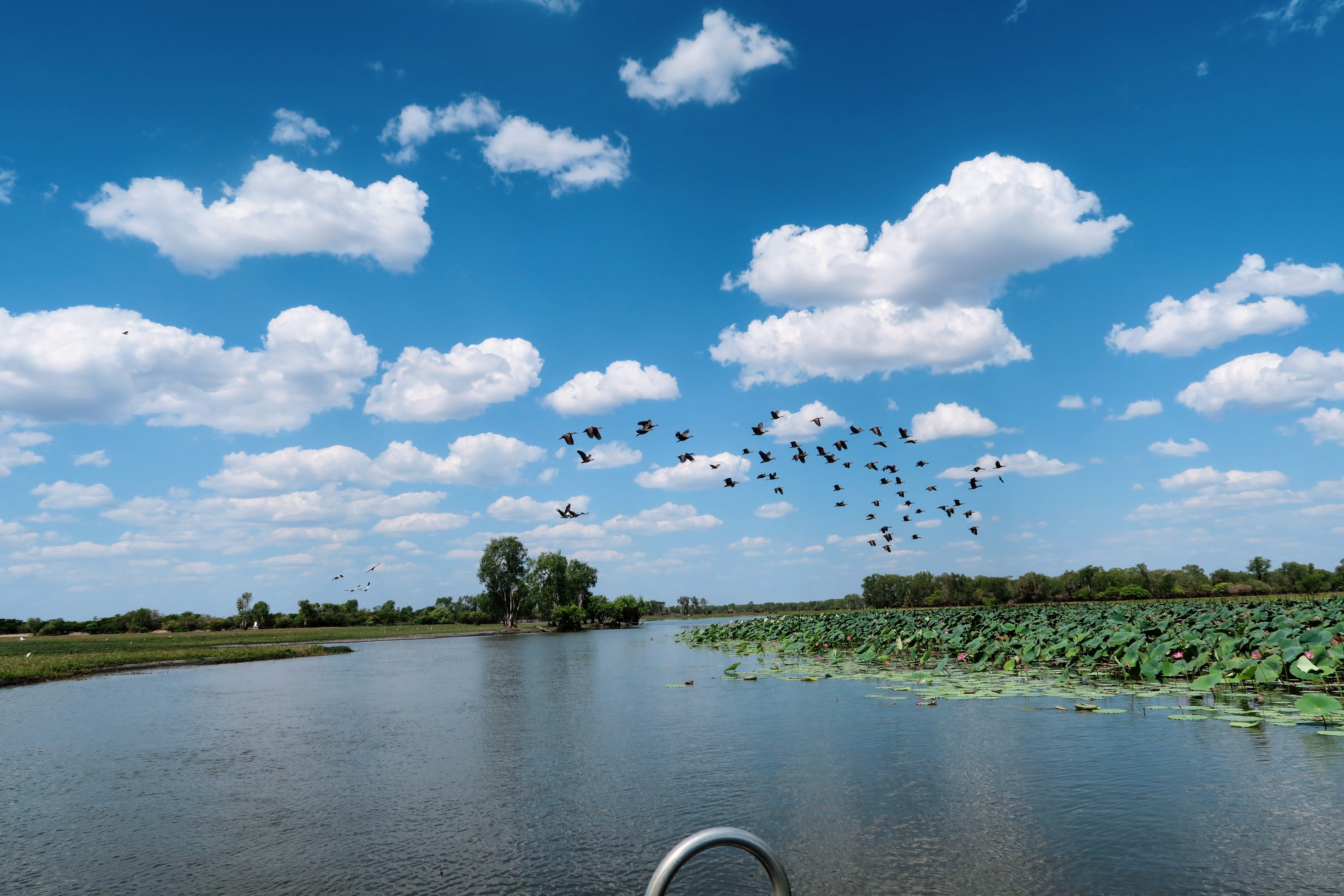 Cenote in Tulum, Mexico, 2014 メキシコ 1週間スペイン語学校に通ったのに結構忘れた;;
Lampedusa, Italy, 2015 イタリア ランペドゥーザ島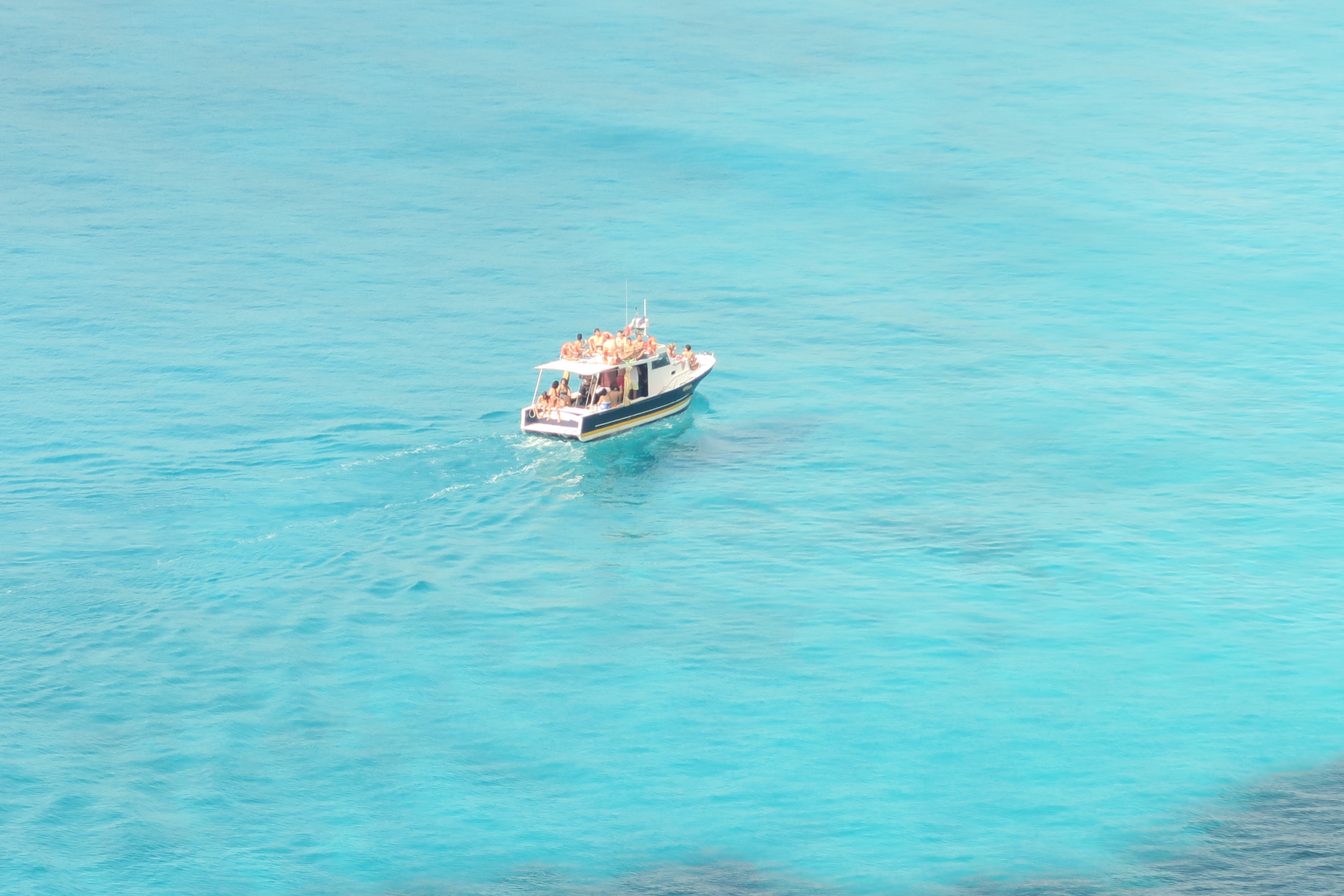 Inle lake, Myanmar, 2018  ミャンマーインレー湖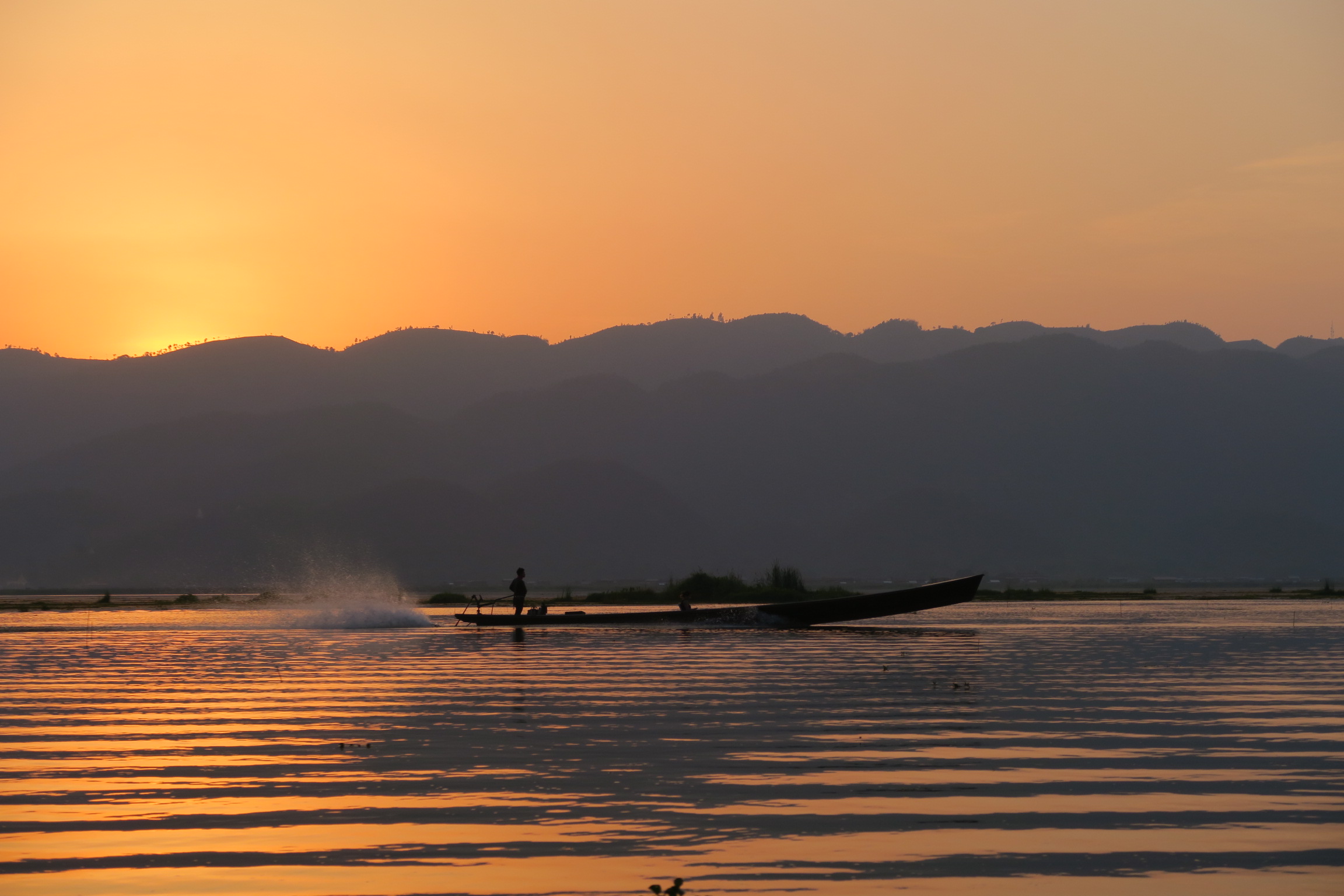 Kota Kinabalu, Malaysia, 2010 まだこの当時はブログやってなかったな。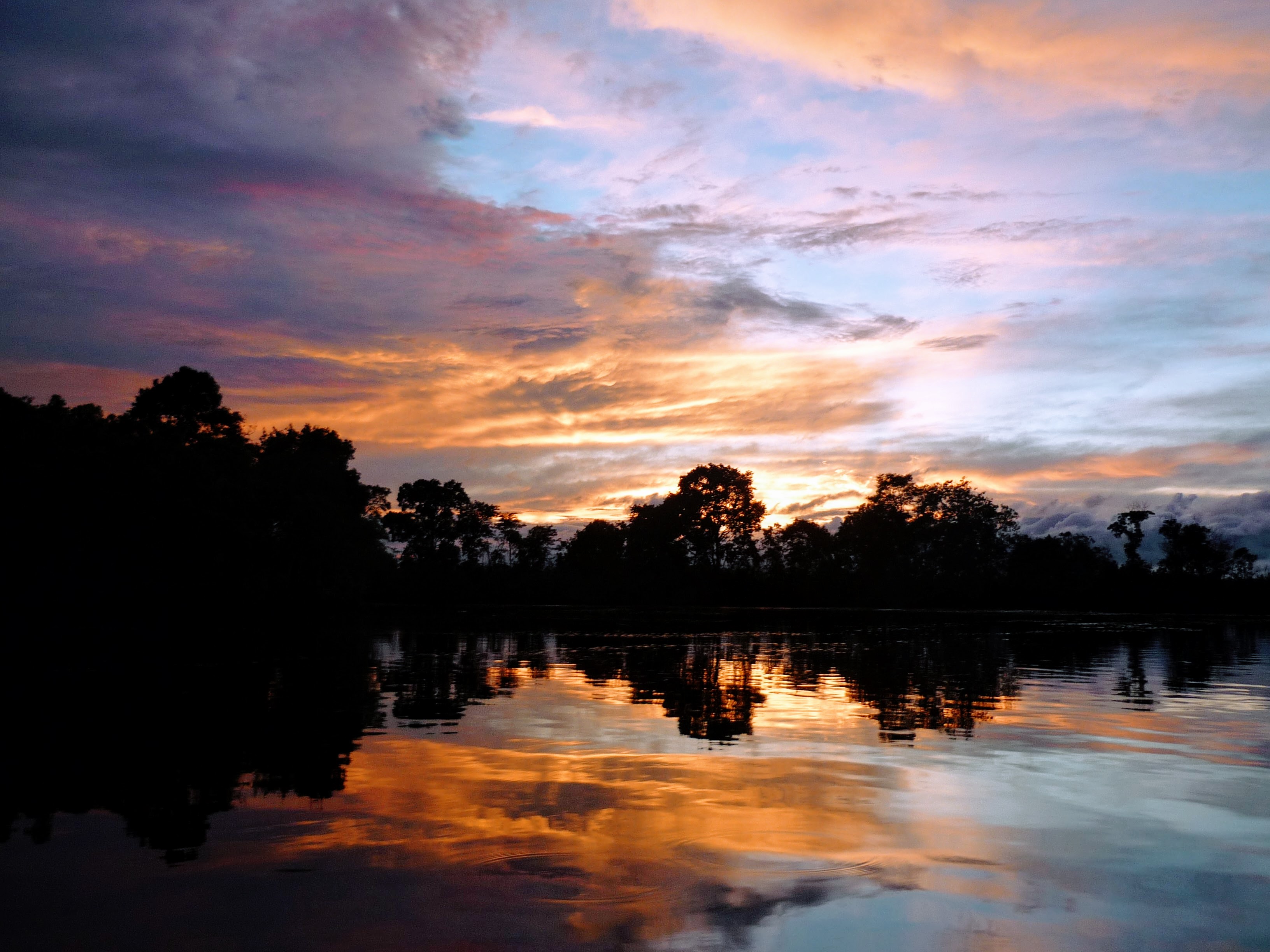 そして最後に日本の美しい川、美しい秋を。
昨晩も外国人に、日本は四季が本当に美しいこと、災害が多いけれど、そのぶん人々が小さい頃から団結や和を学んでることを説明していました。
これだけ海外に行っても日本に住んでるのは、毎回訪れる季節の顔に私自身がいちいち驚き、感動してるからです。
I love my country🇯🇵💗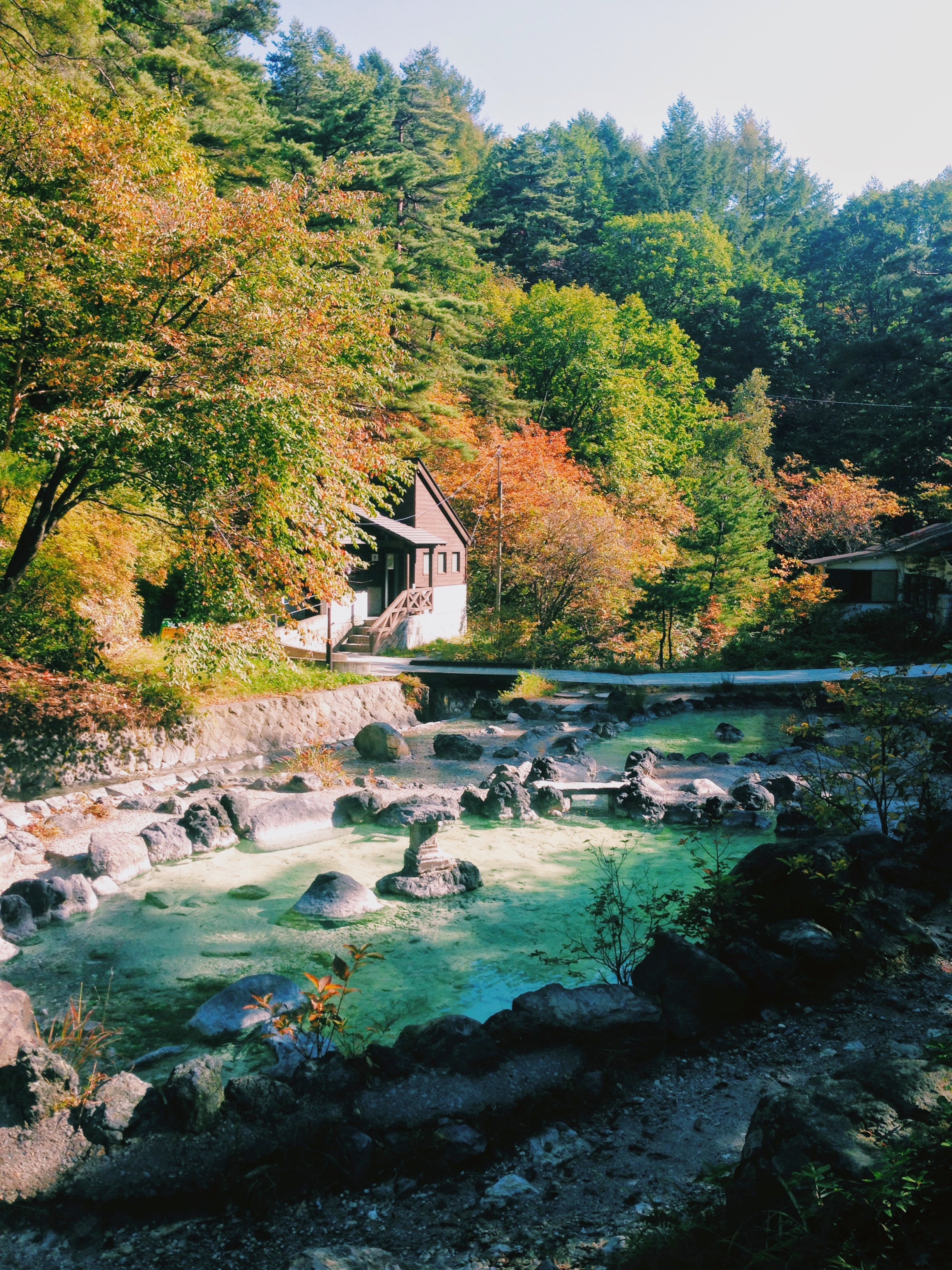 話外れましたが、いつだってこういう変化を楽しんで生きていきたいと思います。ちゃんちゃん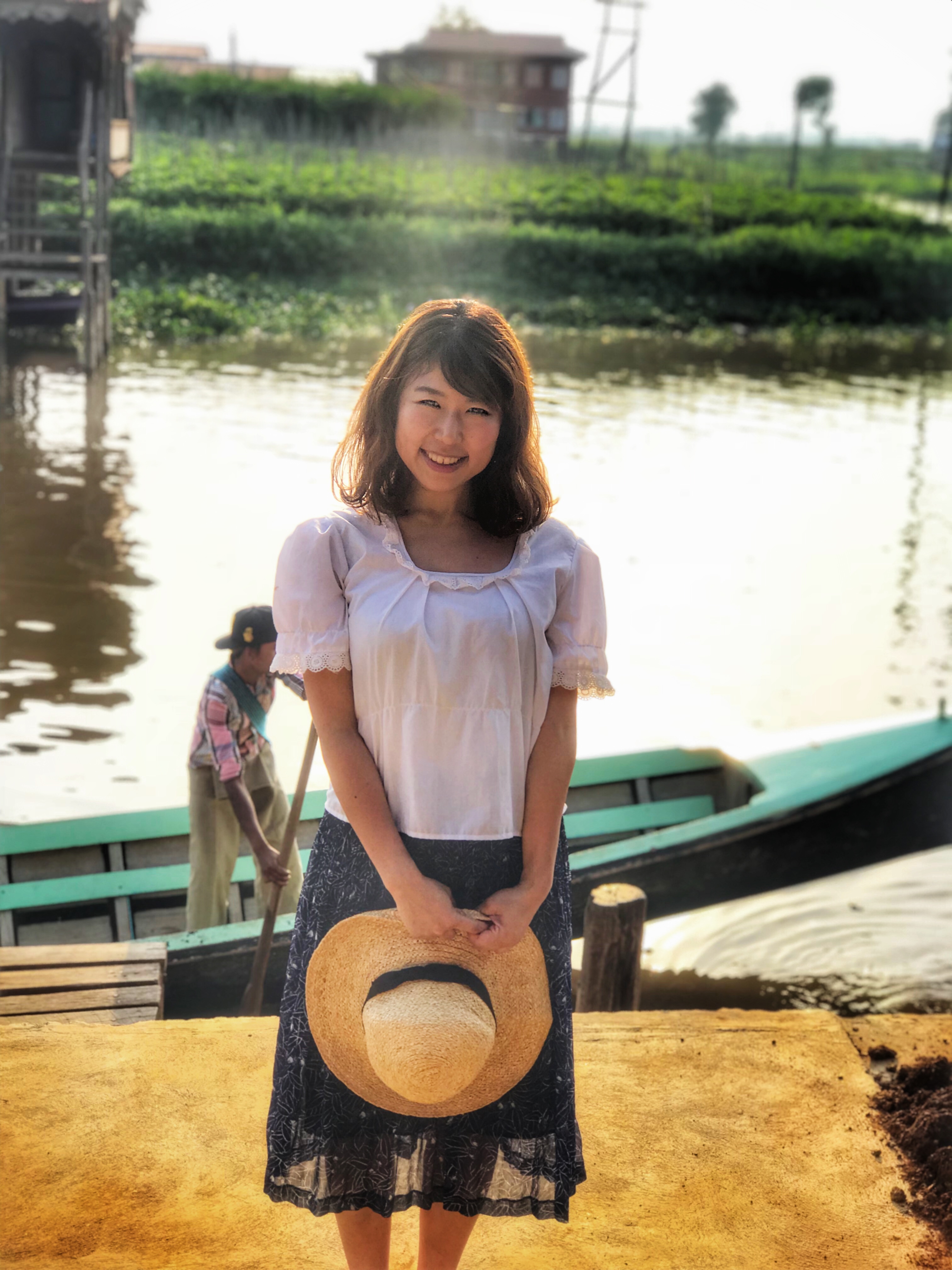 コミュニティに関してのコンサルティング、講演、研修、執筆などお仕事のご依頼は

こちら

からどうぞ。
旅仲間が欲しい、旅を身近にしたい、ランチを食べながら旅したい? 

→

 NPO 

LunchTrip

 ウェブサイトへどうぞ。
自分の名前でハッピーに生きたい? 旅しながら生活したい?松澤亜美の生き方が知りたい?

 →

 

オンラインサロン

へどうぞ。