コミュニティコンサルタント  LunchTrip共同代表の松澤亜美です。
今日はお出かけブログ。
今月アメリカで出席したカンファレンスCMXのレポ記事を早く書かないとと思いながら、こういうゆるいレポブログ書くのが息抜きですw
週末は、朝も早よから日光へ!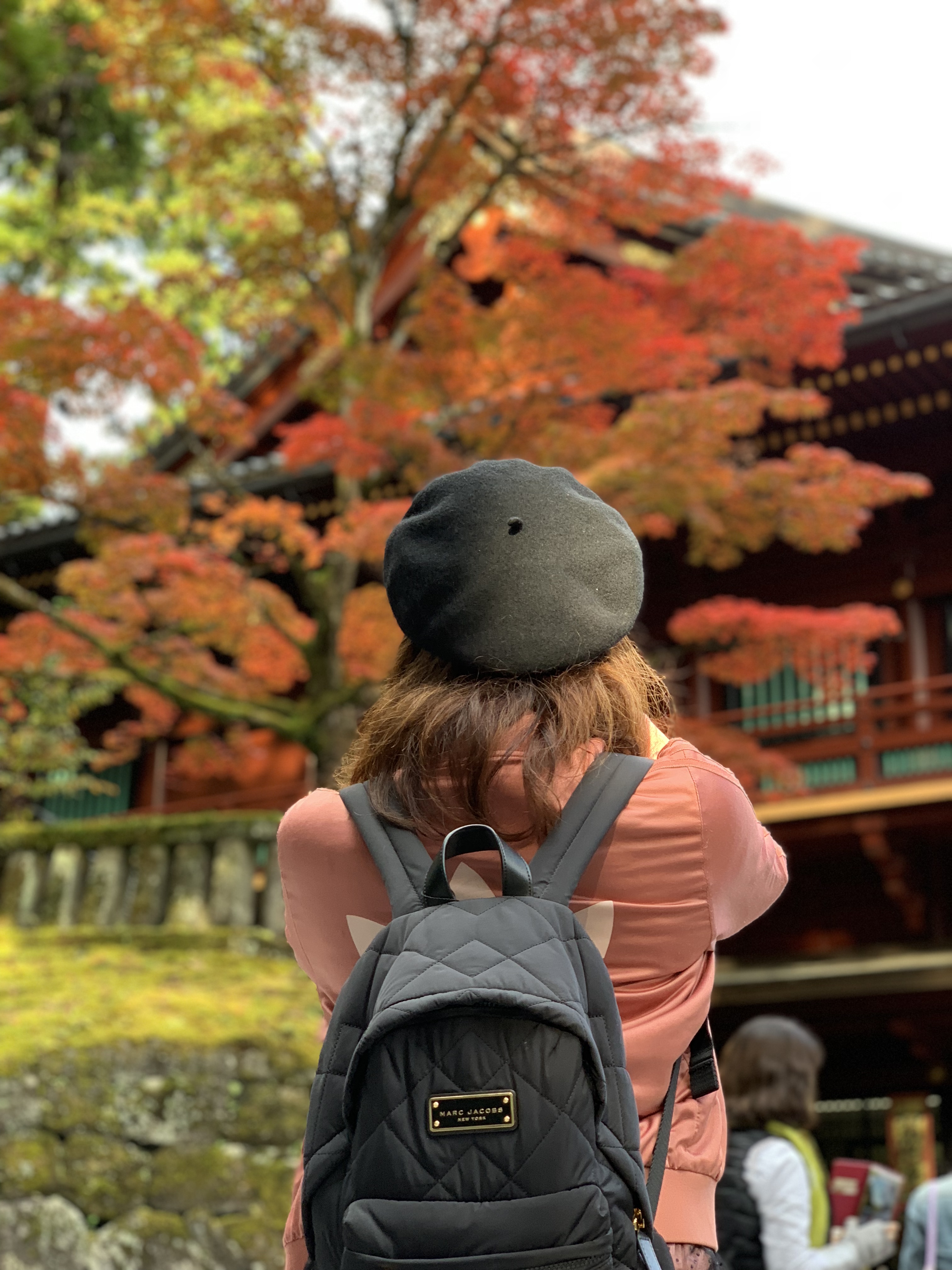 6時に起きて、7時前には電車に乗って。でも乗り換え一回間違えて、ついたのは10時半。遠いね!
そして到着したらなんと中禅寺湖やいろは坂まで3時間越えだと言われる。きゃー。
なので路線変更しまして、「霧降の滝エリア→山の上レストランで食事→神橋→日光 二荒山神社→輪王寺)」というコースで行きました。
バスが1時間に一本しかないところも多く、途中タクシーも使いましたが、夕方17時までの6時間半でこんなに楽しめるとは驚きです。
This sunny weekend I enjoyed Nikko, 3hours north of Tokyo. It was crazy crowded on one area with already colored leaf area, but less crowded on less colored area.
But it was already perfect for us!
Our course was Kiriori fall-> Food -> Shikyo -> Nikko Rinno temple.
Since some buses come only once every hour, we took bus and Taxi.
霧降の滝
紅葉全くしてないよ!と言われて期待なく行った霧降の滝、全然してるじゃーん♪
すごく綺麗でしたよ。期待値が低いと、テンションもマックスになっていいね。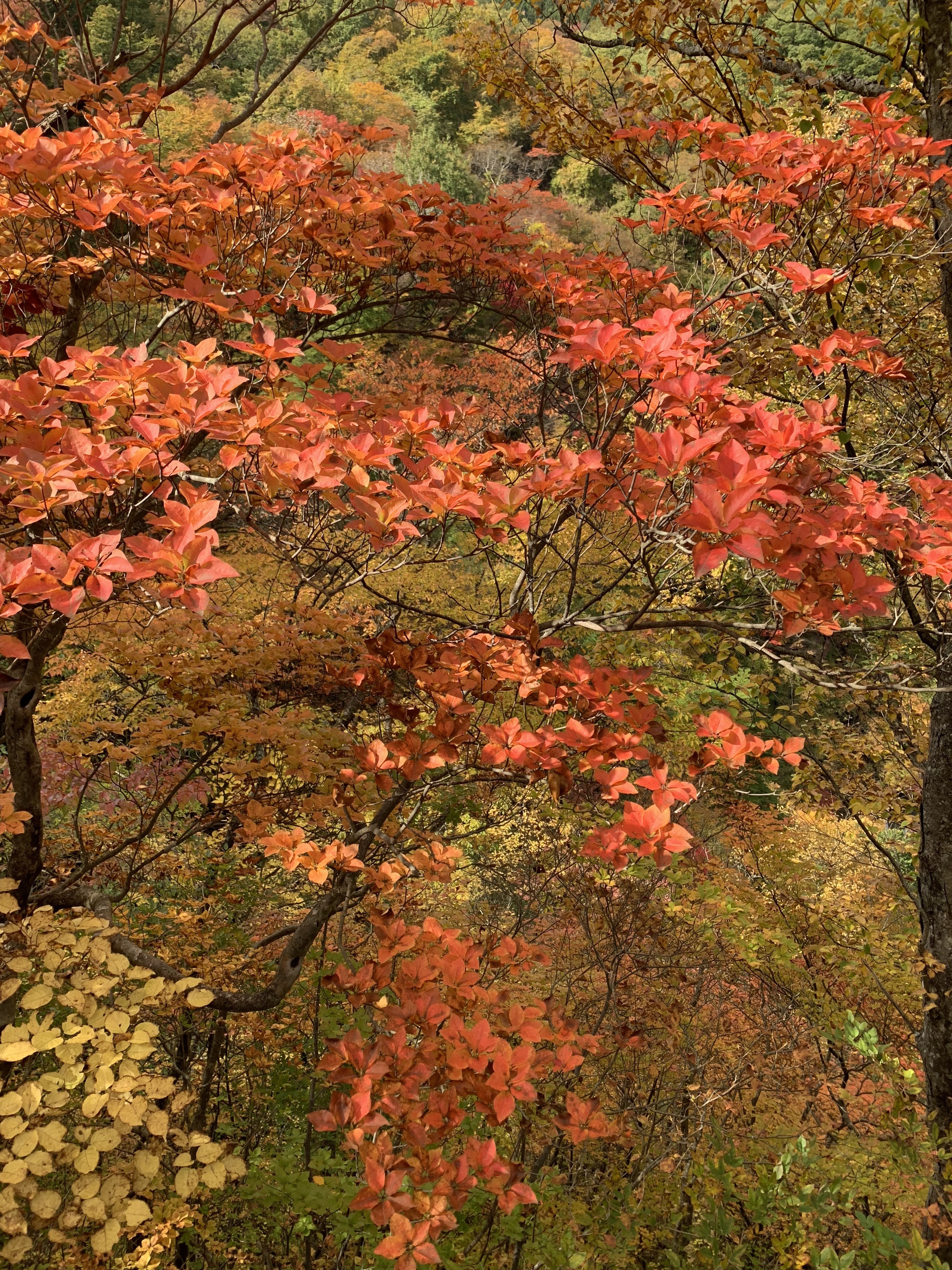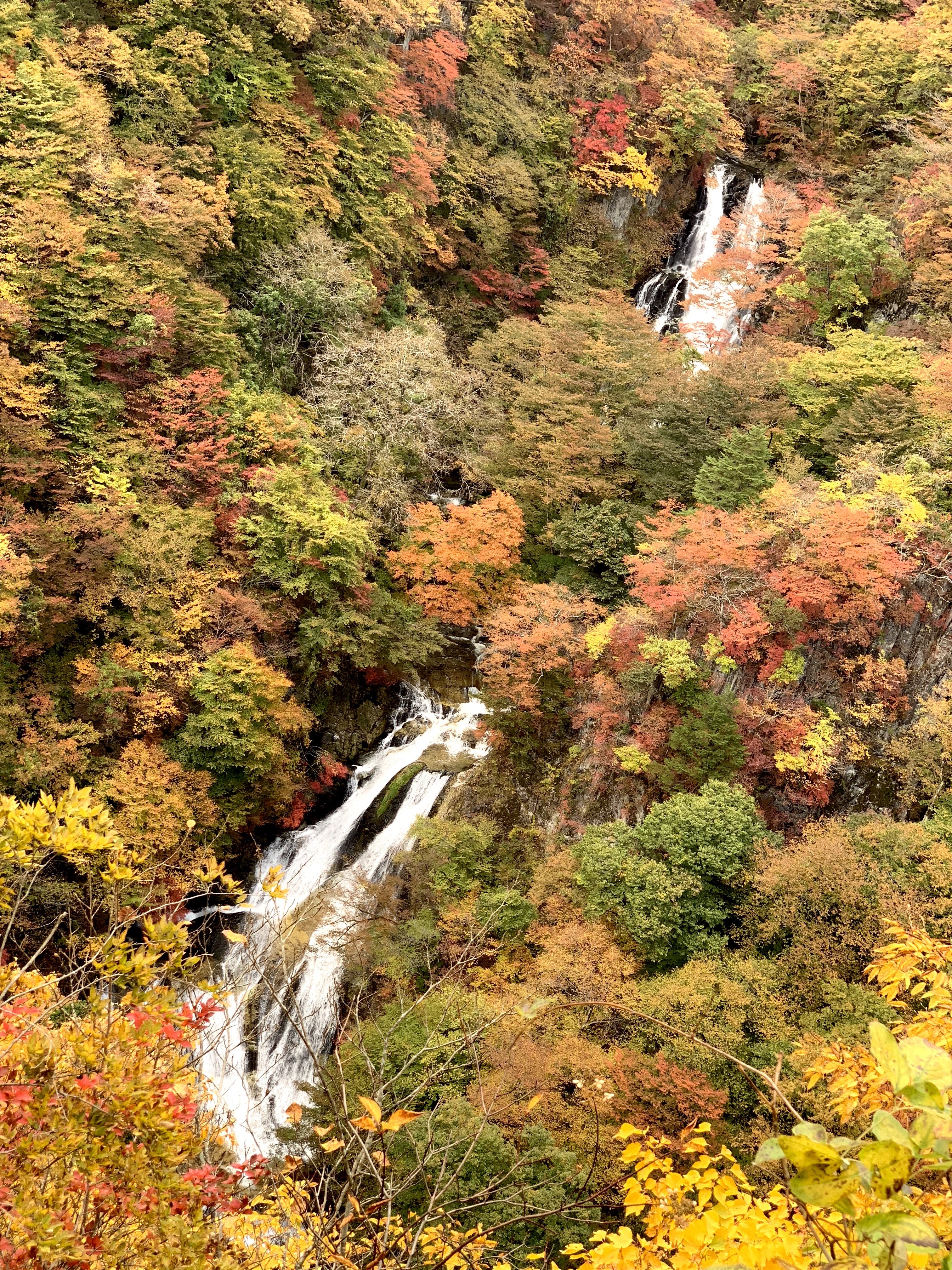 「山のレストラン 」
霧降の滝の近くにある山のレストラン。40分待ちだったけれど、その間に滝もちょうど見に行って帰ってこれたし、ぴったりでした。
ベランダ席で紅葉が見えて、この上ない喜び💌
かぼちゃのスープ(セット)が最高でした。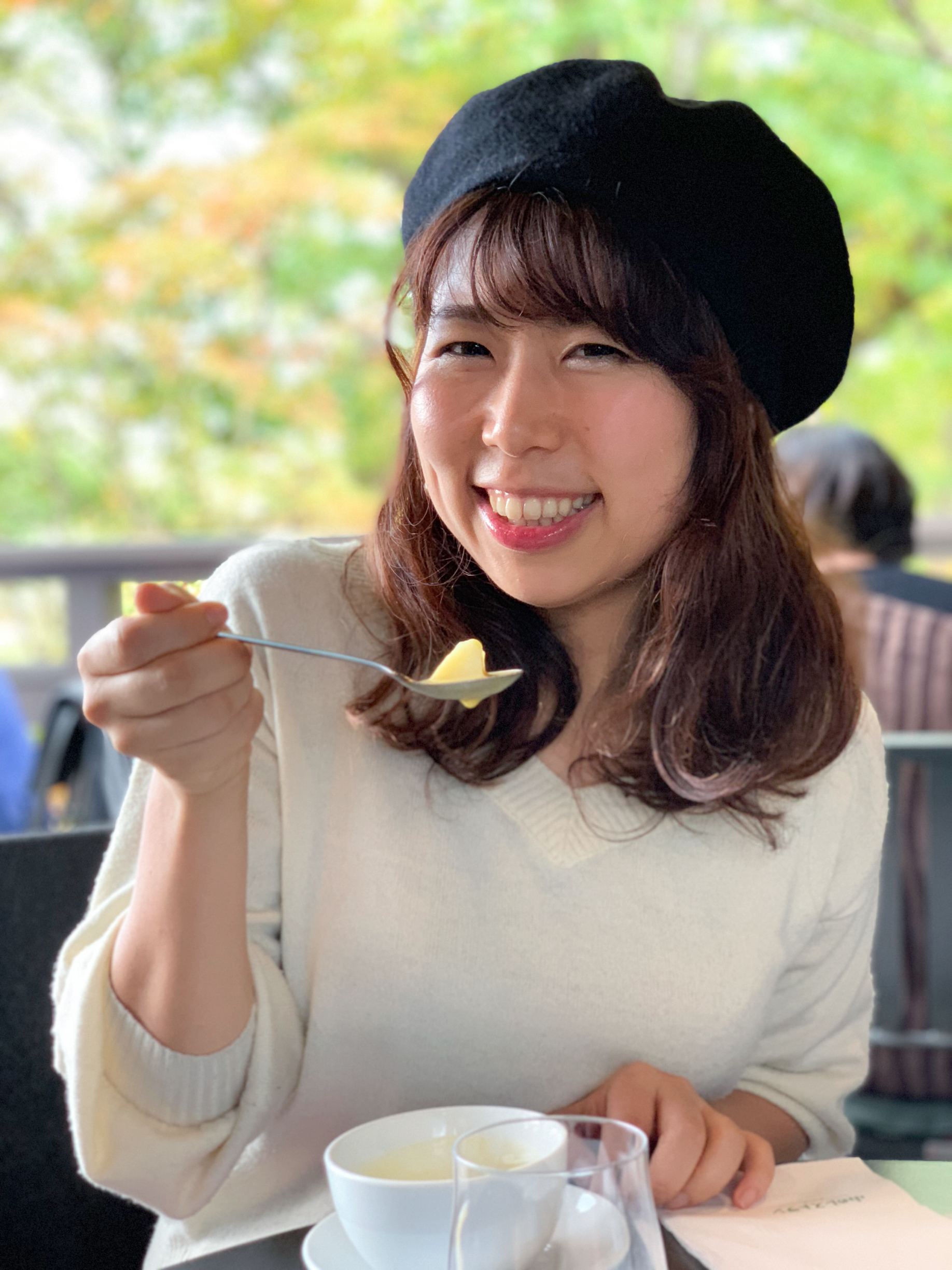 USサーロインステーキ(3800yen,ライス・サラダ・スープ・ケーキ・コーヒーセット)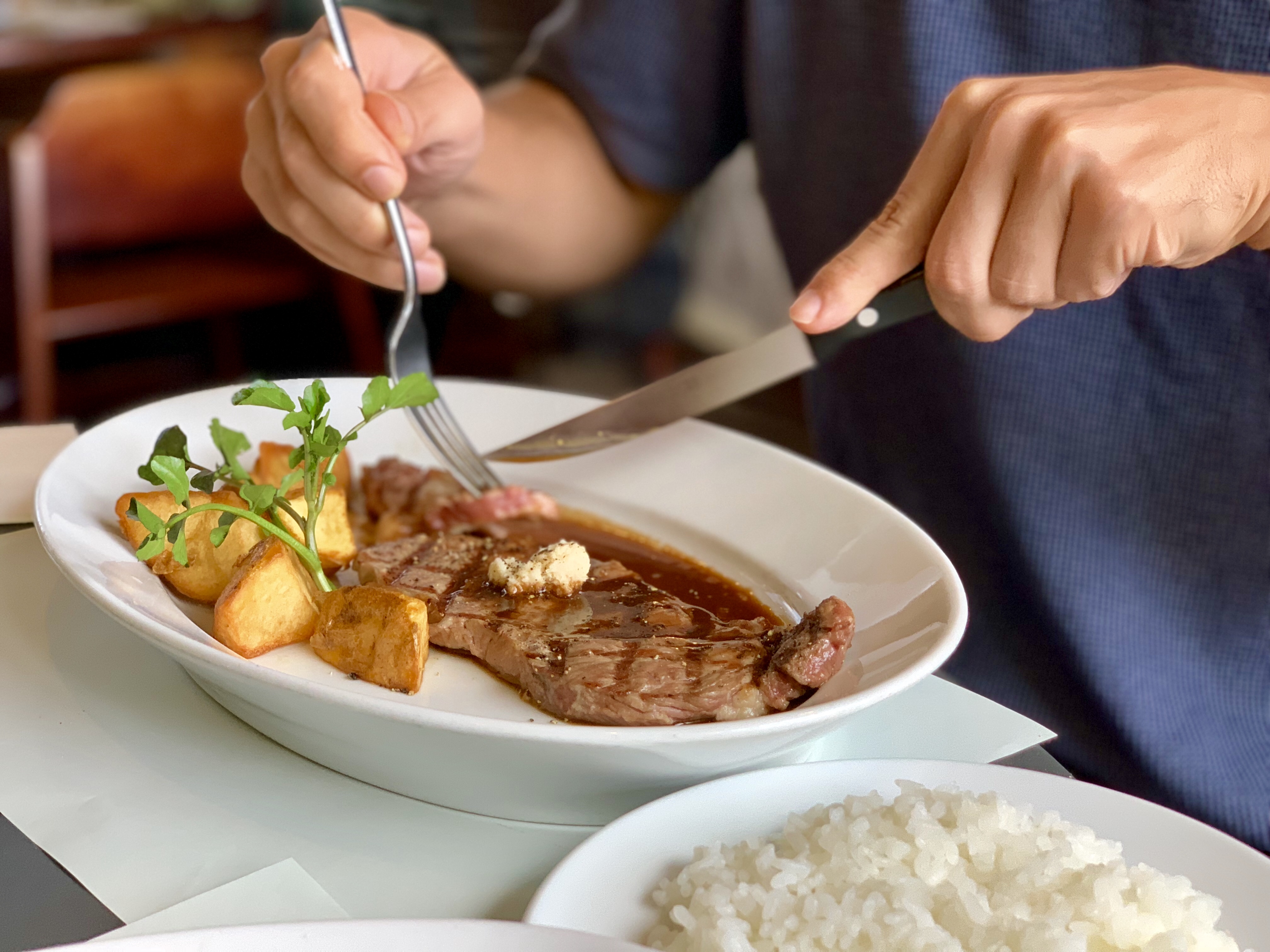 ハンバーグ(1800円)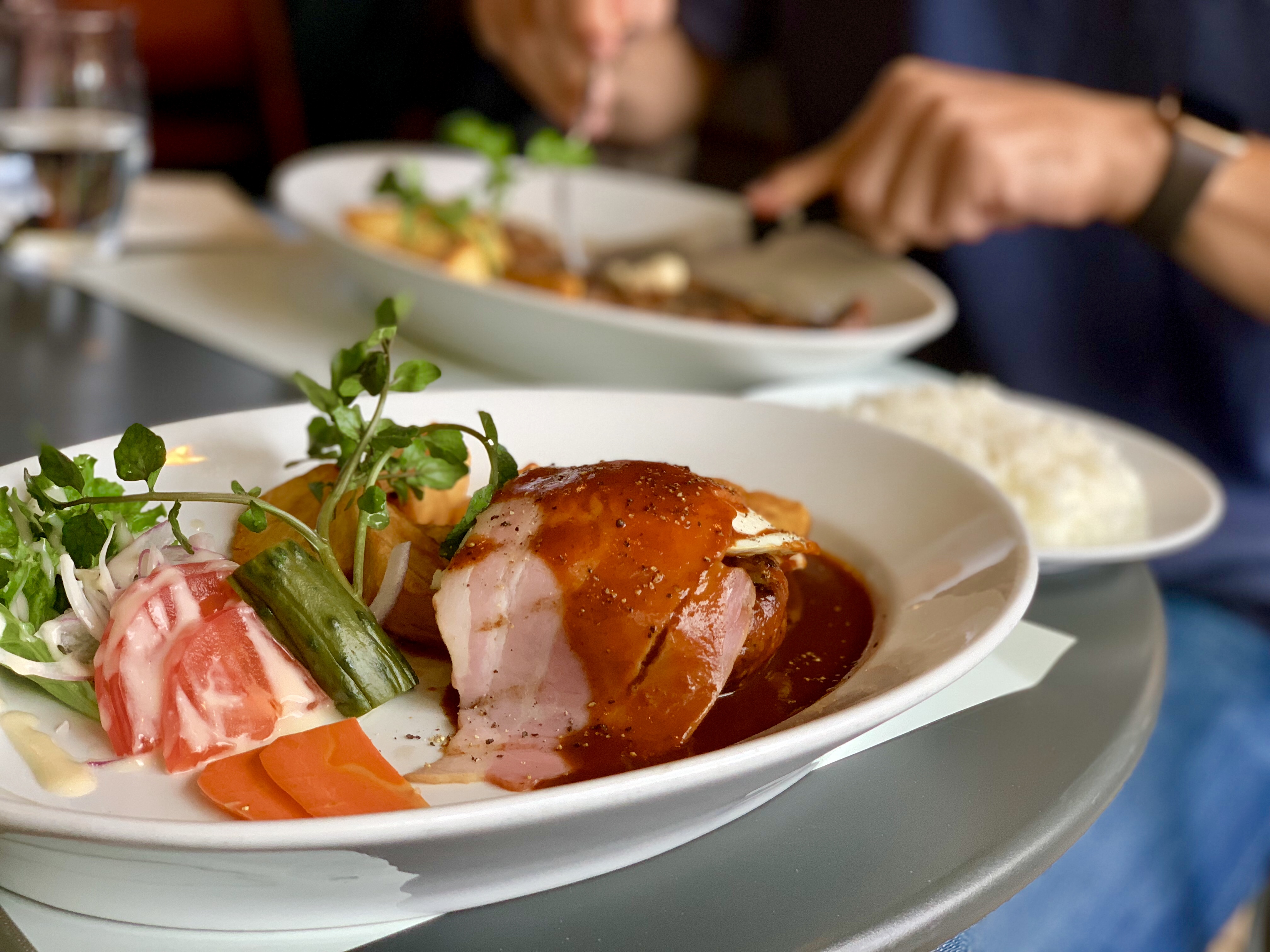 美味しい至福のとき(眉毛消えてるけど)。 
輪王寺 二天門 RINOU TEMPLE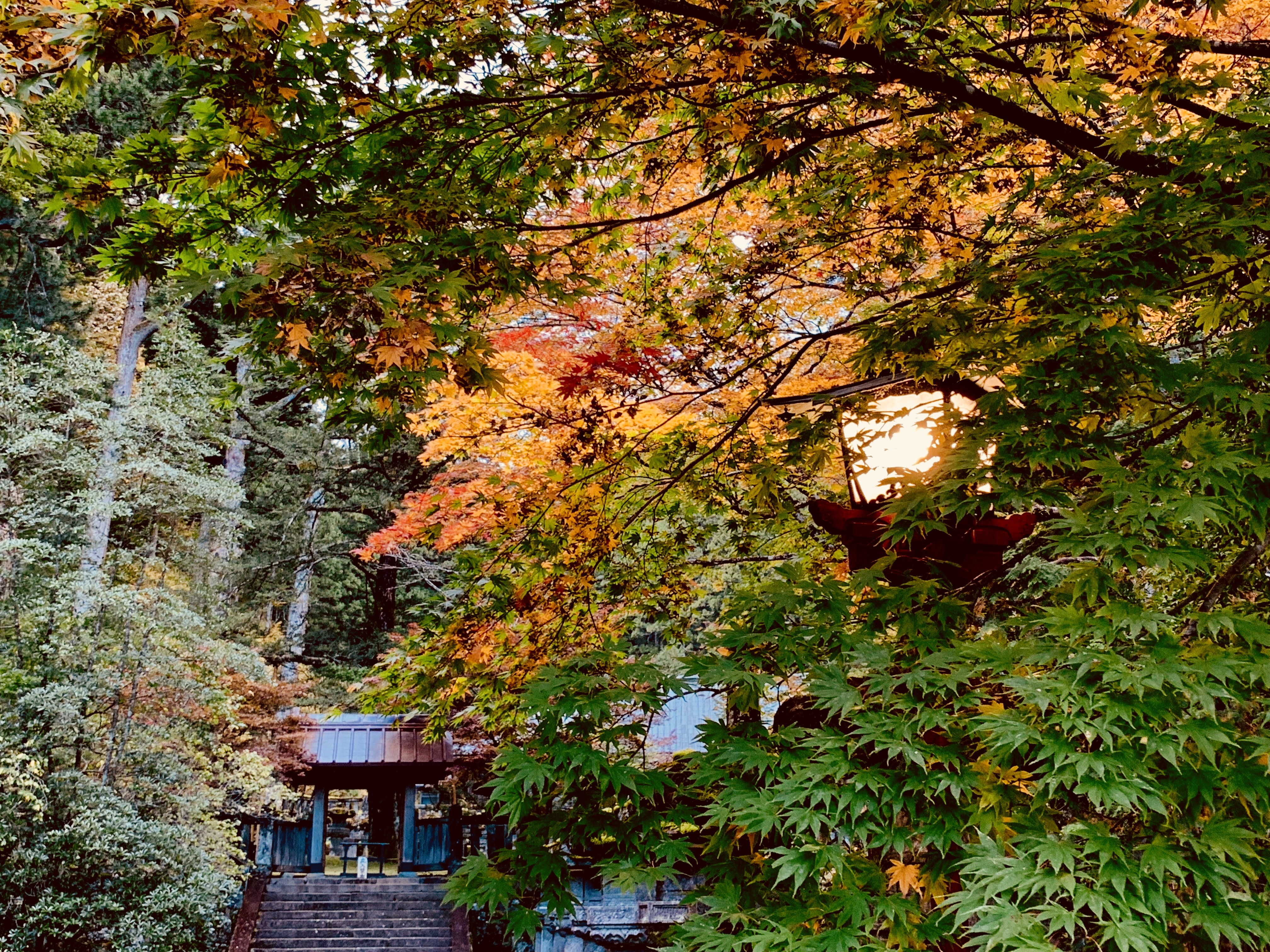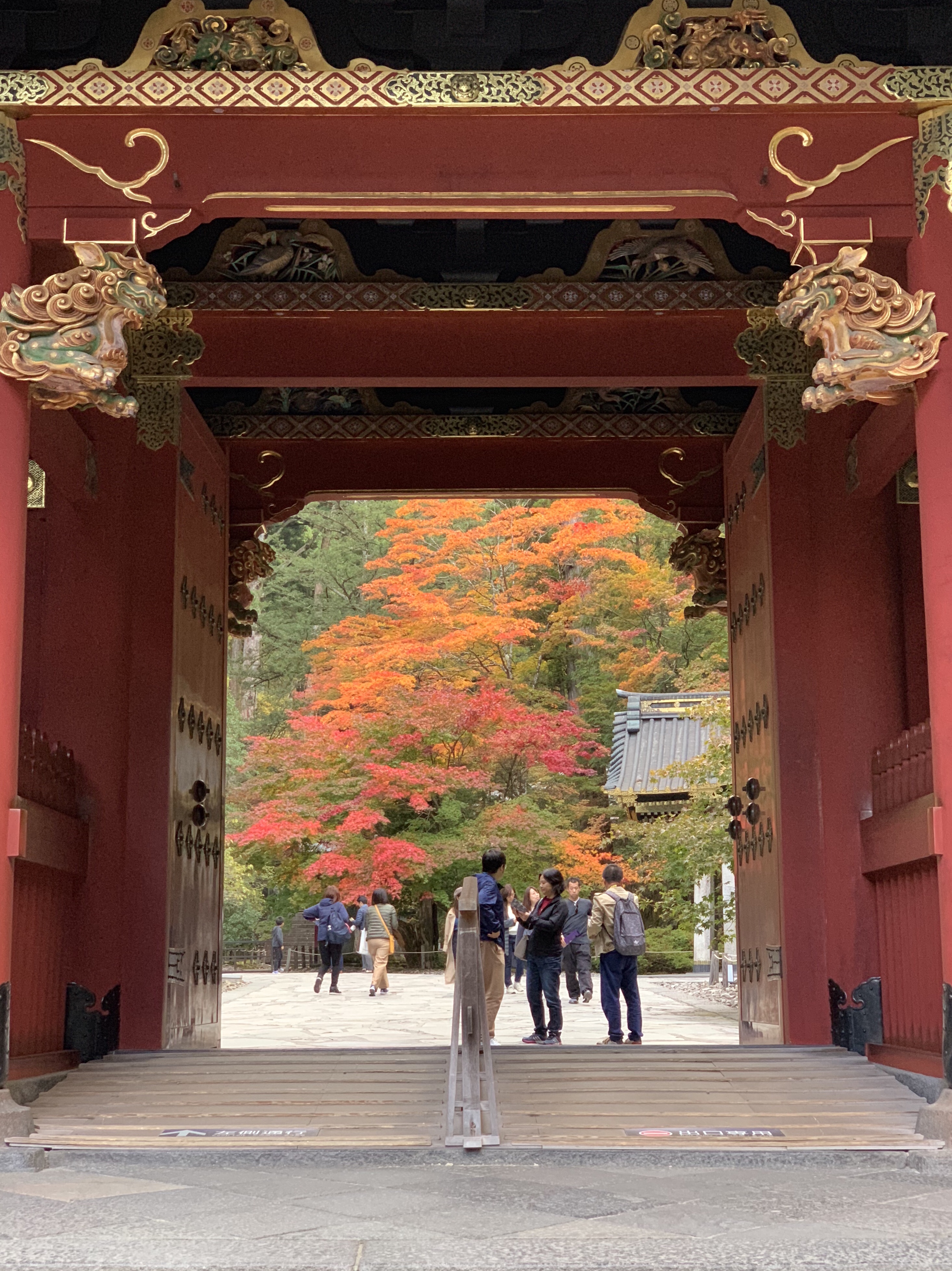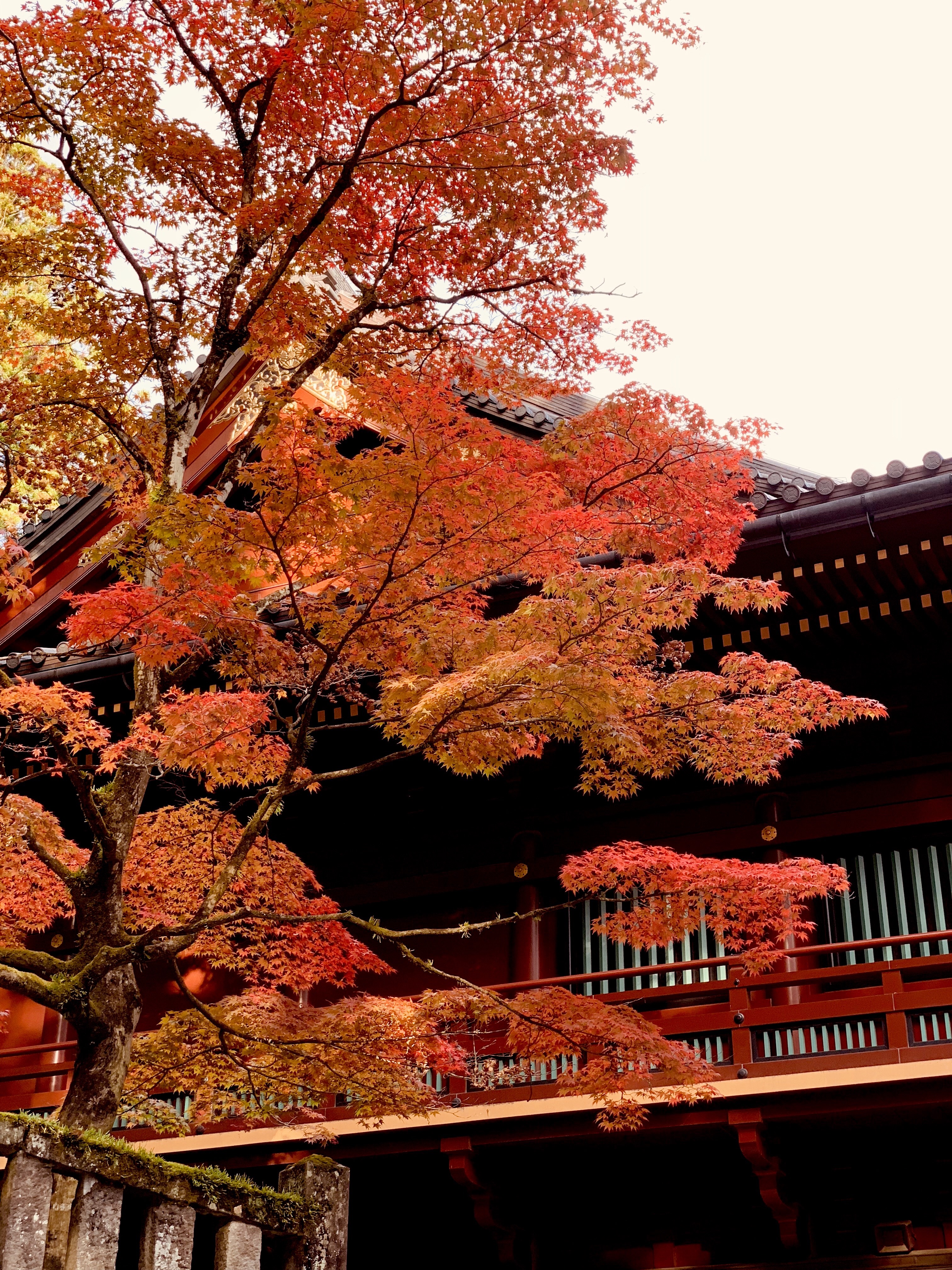 神橋 SHINKYO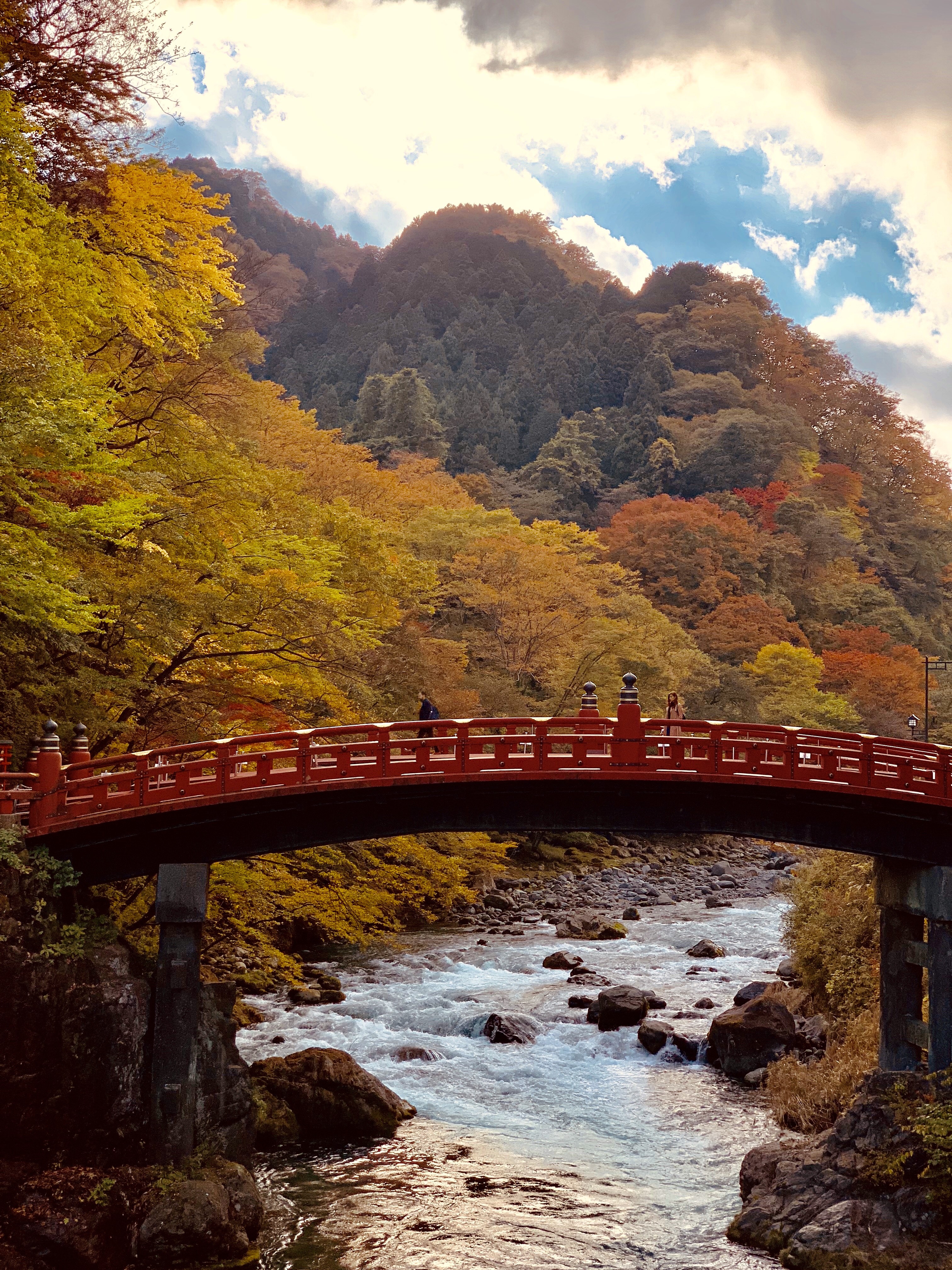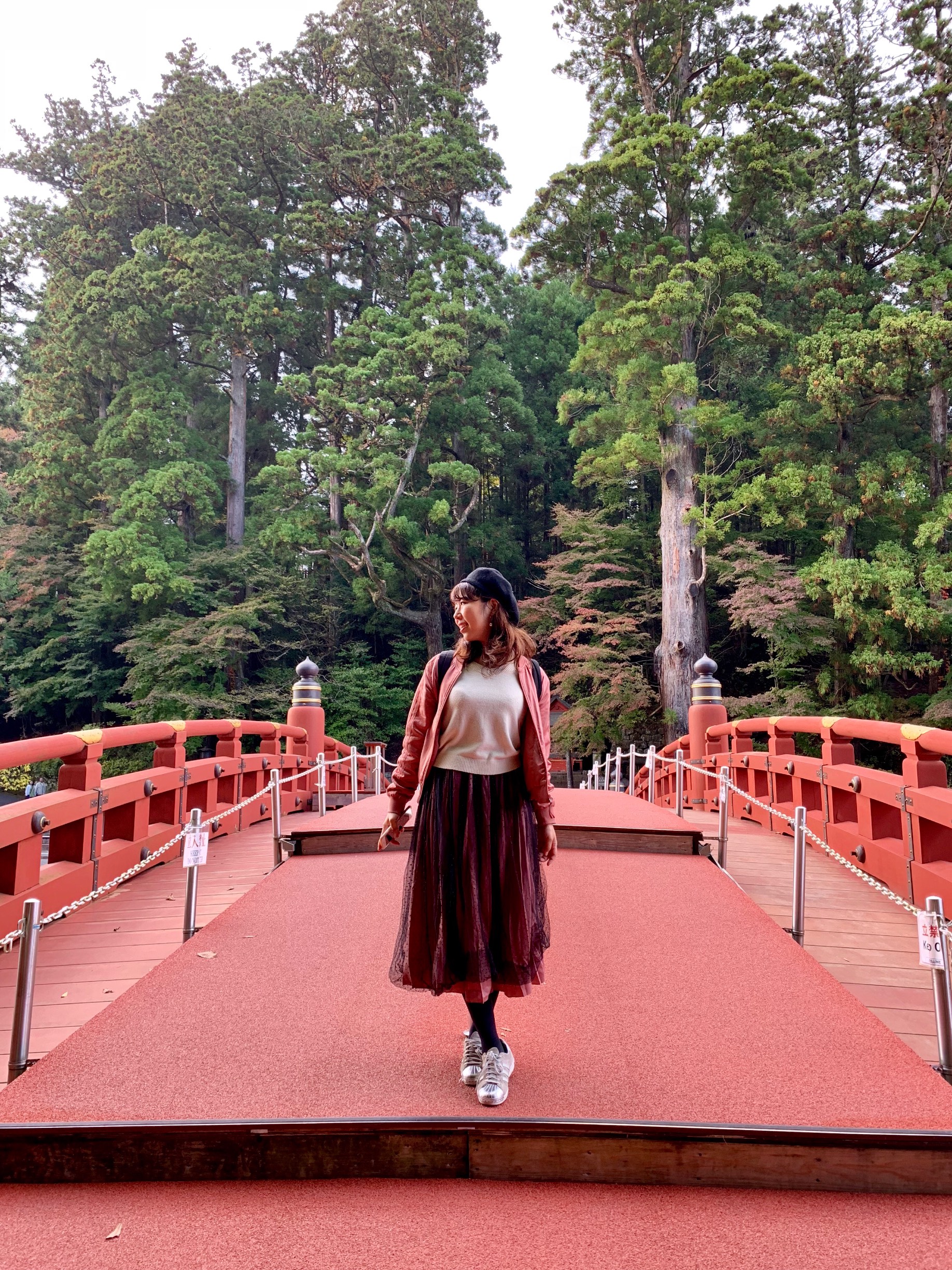 日本人の紅葉好き、季節の変化好きは世界でも類を見ないと思うので、こういうシーズンものに行く時には土日を避けるのが本当はオススメですね。
それでも土日でシーズンん真っ最中に来てしまった場合、とにかく「混んでない方面」を優先するのが正解。じゃないと、往復6時間バスやタクシーの中という地獄を見ますよ。
私たちは混んでない方を選んで、結果すごく綺麗な景色が見れてハッピーでした。
Japanese people love the seasonality, and don't hesitate to wait for long.
So my advise is be there on weekday, but if not possible, try to avoid the crowd as much as possible. You will still see the beautiful nature, just like we did!